The Daily Dairy
Your Source for Butter News
Our 9 Must-Try Slow Cooker Meals
Our 9 Must-Try Slow Cooker Meals
While we love the air fryer and all of the kitchen gadgets out there that make your life easier, we feel like the beauty of the crock pot has been lost to the hype around what's new and faster. We like our butter slow-churned and our dinners slow cooked, so we're here to remind you the kitchen gadget that's likely collecting dust right now is actually the ultimate utility. 
How, you ask? Well, for starters, if you and your family have completely different schedules, a slow cooker lets you throw in some ingredients in the morning and forget about it all day. So when you return home, you have a warm, delicious meal waiting for you and your family. Plus, if you choose to cook in a crock pot, you cut down the number of dishes you're going to do by heaps. See why it's time to bring this gadget back into your life? 
To give you an extra push to pull the slow cooker out of storage, we've pulled together our butter-friendly recipes that will remind you why you love the crock pot so much.
Slow Cooker BBQ Chicken Sandwiches are delightful, delicious, and the best meal to feed a ravenous crowd on a game day, at a party, or just an everyday dinner. 
Warm weather and slow cooker country boils are made for one another. A perfect meal for sharing at a picnic or potluck, you'll love this combination of meats, veggies, and spices. The best part? The longer this recipe cooks, the more flavor it soaks up! 
Fast and exceptionally easy to make, this pasta tastes like it came straight out of a restaurant. With so many delicious flavors, kids and adults alike will be begging for seconds. 
Answer Indian food cravings with this easy-to-make, restaurant-quality butter chicken that's served with rice and naan.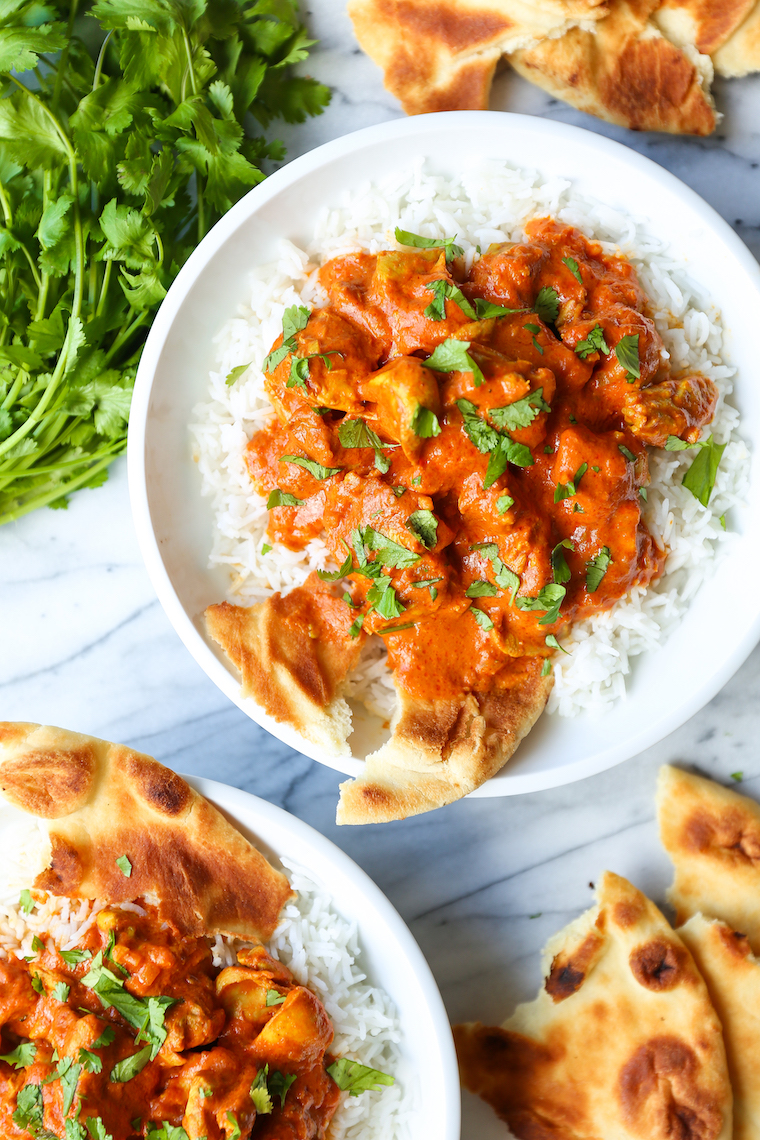 Tender and juicy chicken thighs served in a buttery lemon garlic sauce. We don't need to say more; that says everything. 
If the sound of moist chocolate cake perfected with peanut butter frosting and peanut butter cups doesn't make you drool, we don't know what will.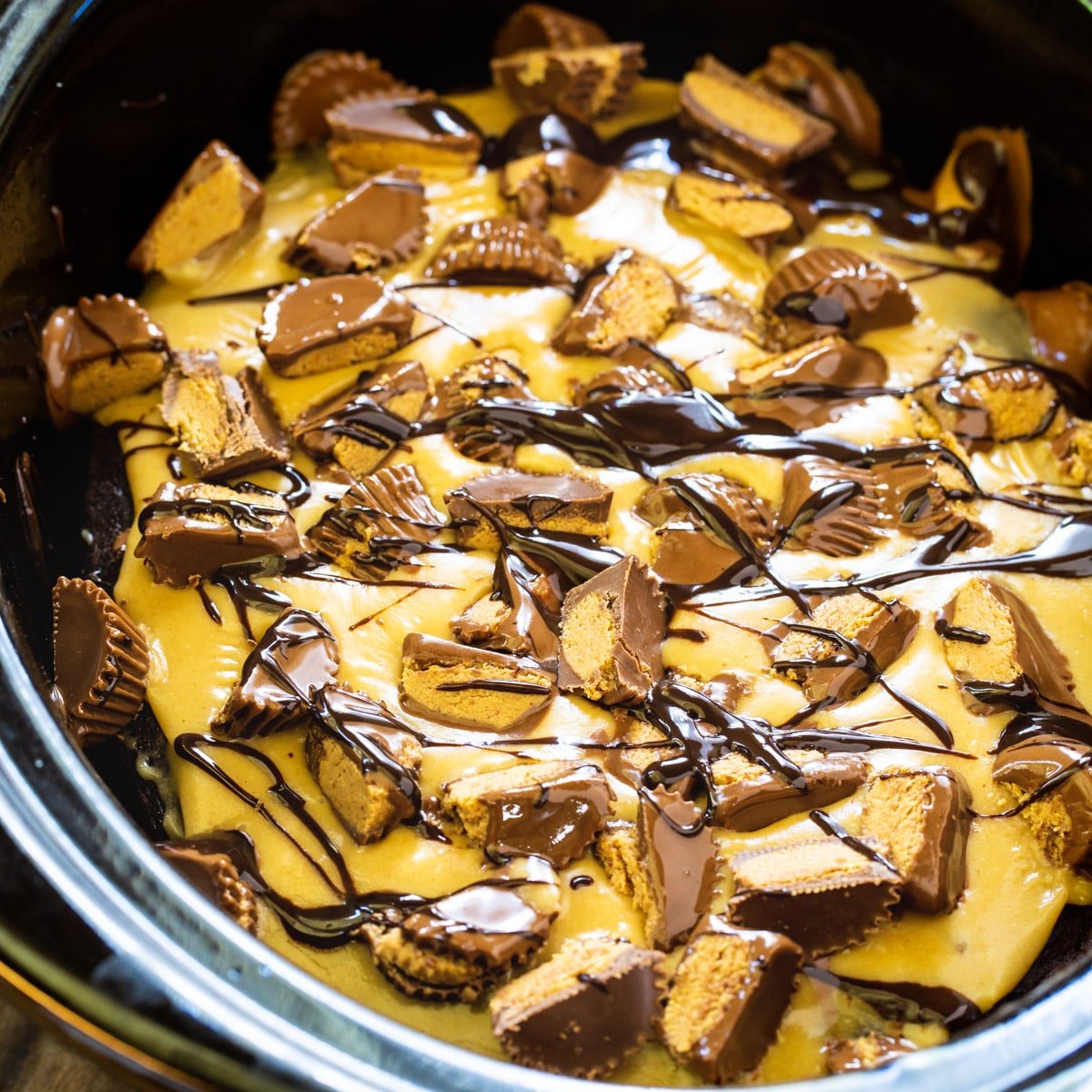 Get the delicious apple pie taste without any of the fuss! This dump cake recipe only calls for four ingredients and minimal effort and time but tastes like you worked in the kitchen all day long.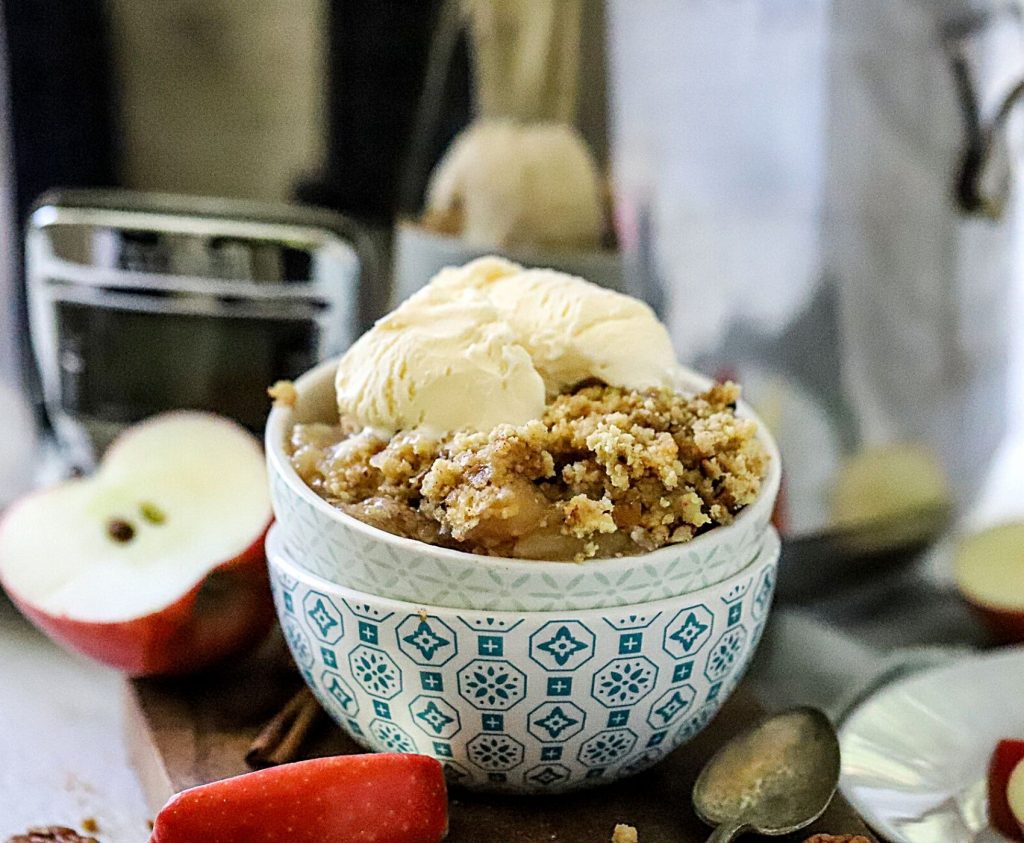 Need a reason to get up in the morning? This French toast casserole combines your favorite parts of French toast and perfects it with slightly crunchy caramelized bits that taste like heaven.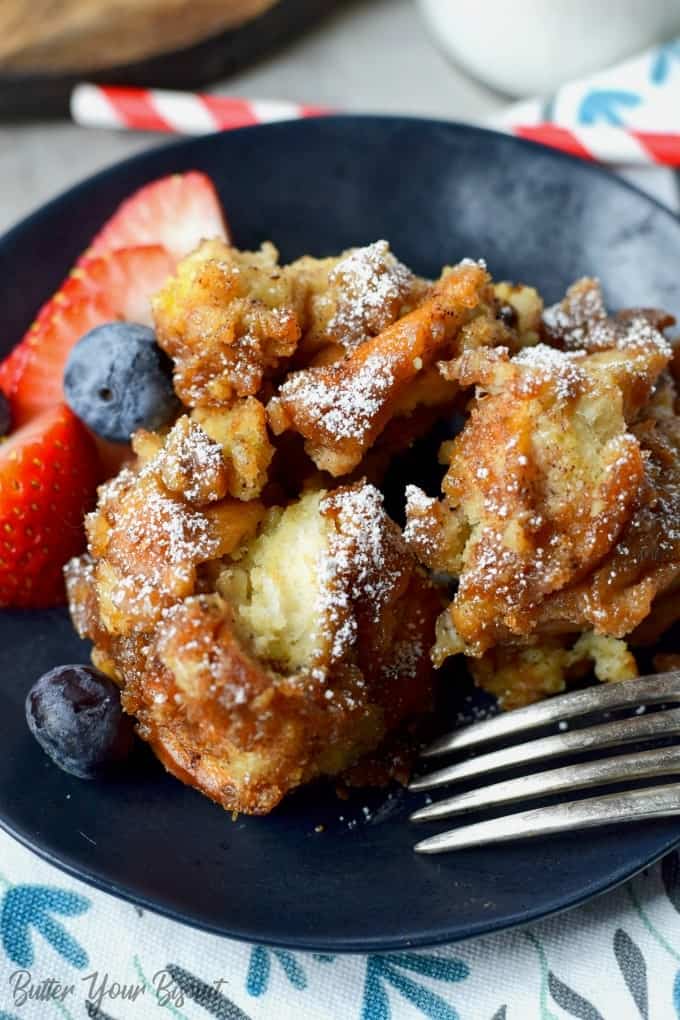 There's not much that will energize you quicker than this crockpot oatmeal, which combines tangy apples, nutty oats, and sweet butter for the ultimate Fall breakfast. 
We hope you enjoyed our Slow Cooker recipes round up. For some delicious recipes featuring Minerva Dairy's better butter, head to our Recipes page. Be sure to keep up with our latest creations through our Facebook, Pinterest, or Instagram page and our top tips through our blogs.